Sbenny
&nbsp
-

02 May 2015, 18:21
02 May 2015, 18:21
#79
In this Topic I will explain the Level Ranks for this Forum.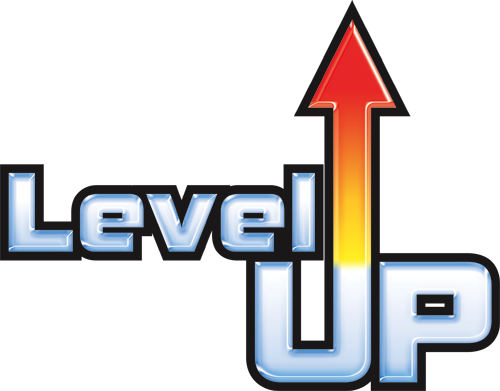 Level Ranks are managed by a "User Experience Bar" (aka "EXP BAR").
EXP BAR is a funny way to keep track of your progresses and show other Users what is your Level. The higher your level is, the more experienced you are! So do your best to reach the highest level and show who's the one who RuleZ!
...
you may also unlock special ranks
...
How to increase your Level? Every time your experience bar gets to 100%, you automatically reach the next level (like in most Android games you play).
You actually have only two ways to get Experience and they are:
1) Leaving a Reply
2) Starting a New Topic
But remember, SPAM is ABSOLUTELY PROHIBITED and do not post useless Replies/Topics only to increase your level or you may get a warn!
We're working on our Rank system, tweaking it and adding funny images every day! In this Topic you will see our progresses and below it will be given informations about the amount of Posts you need to level up!
Our level Ranks:
Lv0 (0 posts):
Lv1 (1 post):
Lv2 (10 posts):
Lv3 (25 posts):
Lv4 (50 posts):
Lv5 (75 posts):
Lv6 (100 posts):
Lv7 (150 posts):
Lv8 (250 posts):
Lv9 (500 posts):
Max Level (1000 posts):
Let's end this topic talking about EXP.
To begin with, the higher is your level, the higher is the EXP you need to level up (like most popular games) and of course, since this is a forum, the way to increase your EXP is Posting and starting Topics! Notes: don't try to cheat, spamming useless content or it may be deleted and you could take a warn or ban
As always, if you have any kind of questions, please do not hesitate to ask below! I will be glad to answer any question!
Enjoy the Forum of Sbenny.com - Your Android Resource!
Don't share our mods elsewhere. We'll find you and blow your site, plus you'll get perm banned.
Give a feedback after trying a mod. This will help other users know if it worked fine for you or not and will help us fixing it when needed!
Want to become a

LIFETIME VIP MEMBER

? See here for more info.