- 12 Aug 2015, 17:48
#1982
Looking for an alternative to Bluestacks or for a DECENT Android Emulator to run your favourite apps on your computer? If yes, you found the right Topic!
What I'll show you today is the BEST android emulator for windows and it's called MEmu. See benchmark below:
MEmu is an excellent Android emulator that brings fun of the Android experience to Microsoft Windows devices. It runs on nearly all Windows devices (PC, notebook, 2-in-1 devices, tablets).
Comparing to other Android emulators, MEmu provides the highest performance and greatest compatibility.
The features of this Android Emulator for PC includes:
- Full Android experience with an elegant desktop
- Flexible customization (CPU#, memory size, resolution, device model, nav bar location)
-
Possibility to enable (or disable) ROOT permissions this emulator with a single click
- Mapping the keyboard / joystick to screen touch for much better game experience
- Passing through sensor data (e.g. accelerometer) to Android, so you can play car-racing like games intuitively
- GPS location simulation
- File sharing between Windows and Android
- Fast APK installation by dragging and dropping
- One-click android system creation / clone / deleting, and you can run multiple Android instances simultaneously
Using MEmu, you can:
- Have fun playing Android games on PC
- Chat more conveniently by using keyboard in Whatsapp, Wechat, etc.
- Watch live show and TV channels
Official site:
Hidden Content

You need to Sign Up and to be Logged in to view the following content. Click here to Register, it requires less than 20 seconds!

You can download MEmu from here:
Hidden Content

You need to Sign Up and to be Logged in to view the following content. Click here to Register, it requires less than 20 seconds!

Screenshots:
Desktop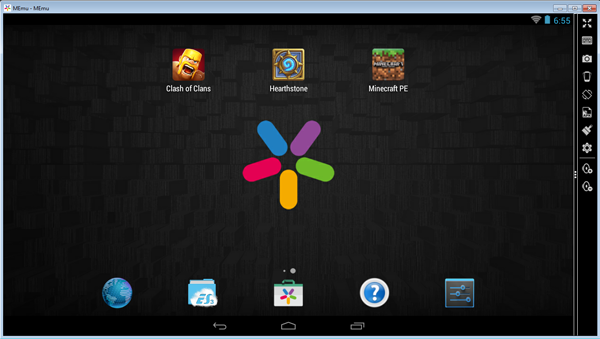 Clash of Clans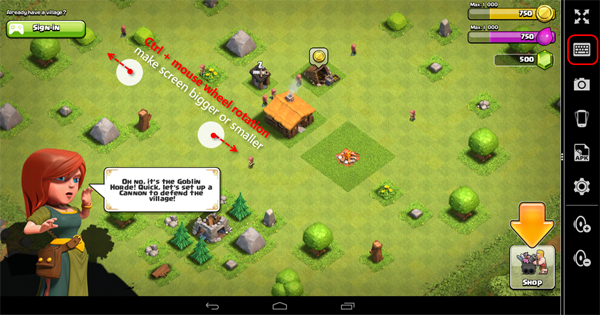 Hearthstone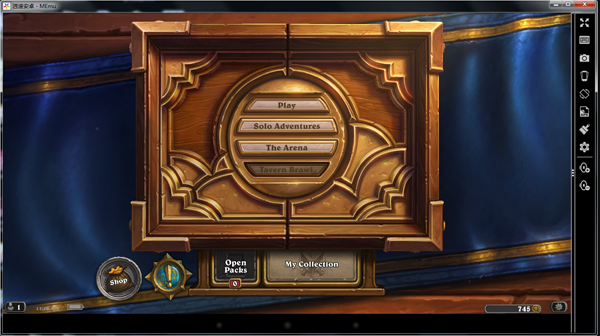 Violent Moto (Use keyboard to simulate device tilt)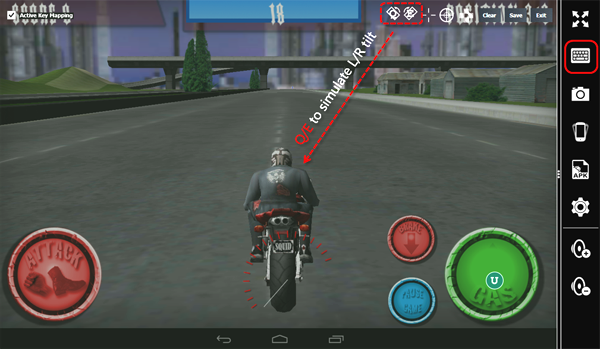 Survivalcraft (Play with joystick)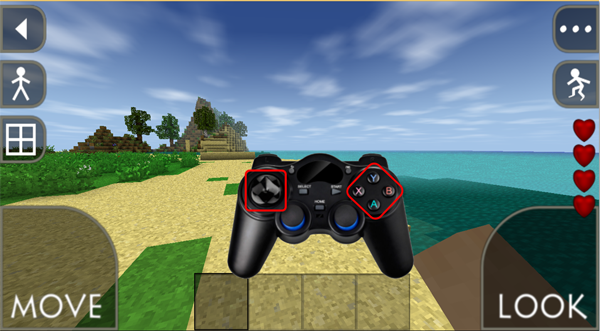 Subway Surfers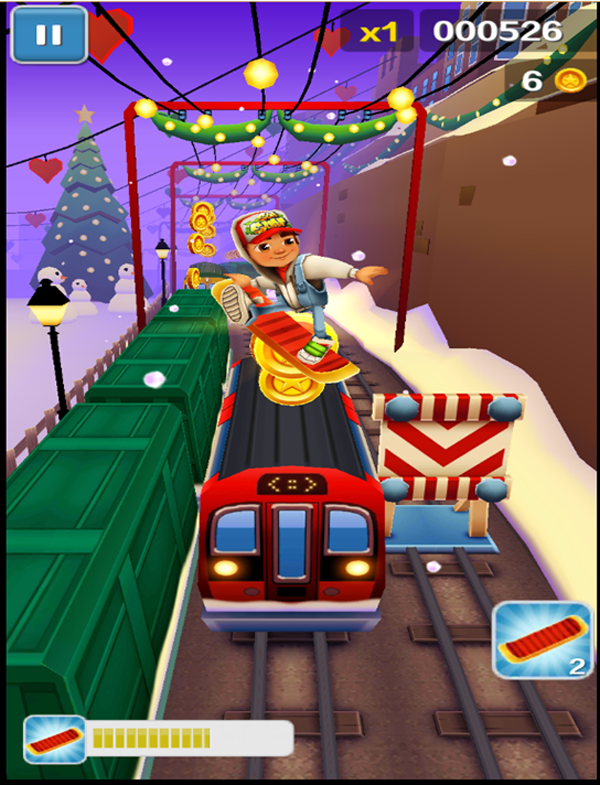 Multiple Instance Manager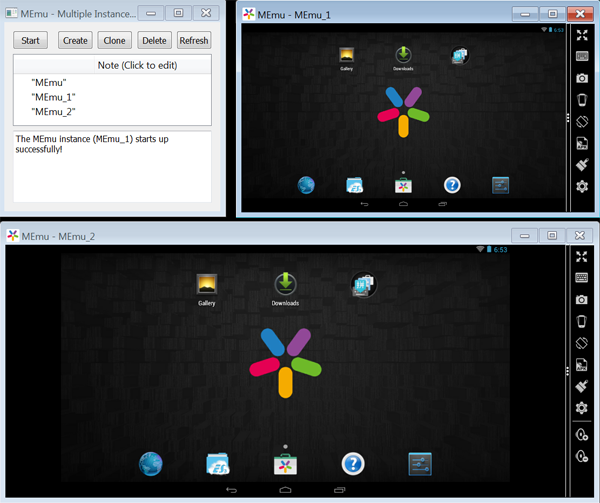 APK Installer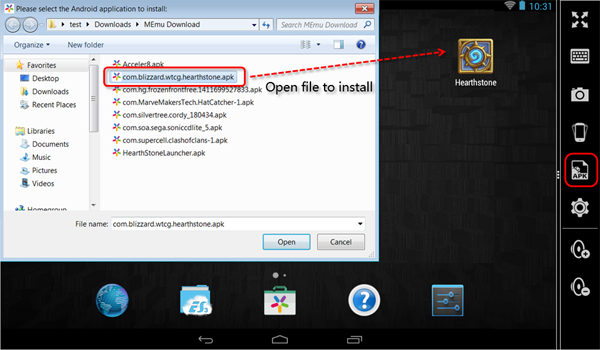 Flexible customization settings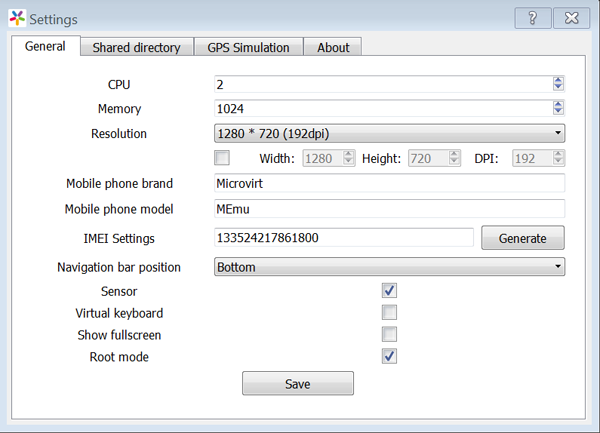 Passing through sensor data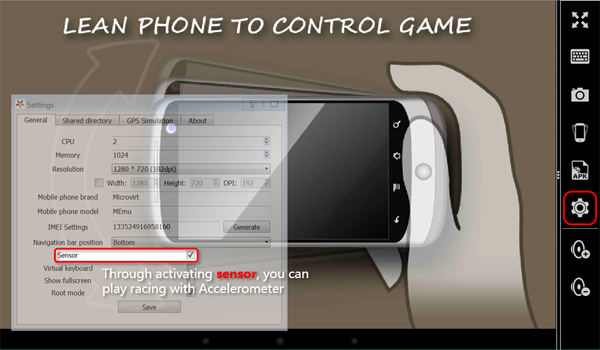 MEmu shared folders and ES File Explorer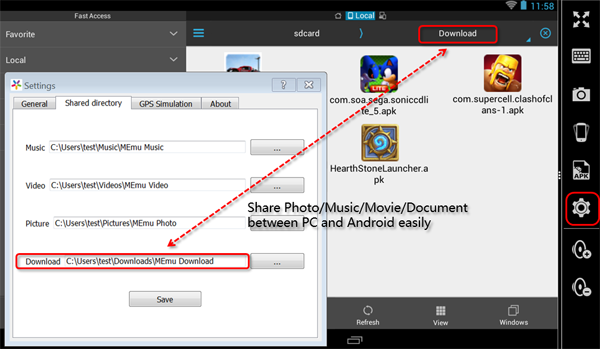 GPS location simulation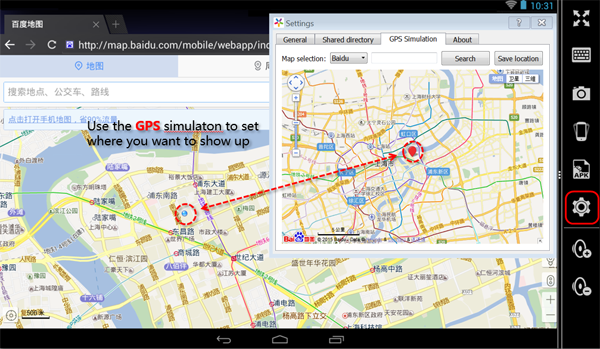 You can find the Downloads folder of MEmu under your current Windows Download folder location.
It's usually located here: C:\Users\YOUR_USER_NAME\Downloads\MEmu Download
so you can easily move the .apk and .obb files you want to install in the "MEmu Download" folder and then, using ES File Explorer (already installed in MEmu), you can browse to the Downloads folder to install all the games/apps you want.
If you have any doubts or questions about the best Android Emulator for Windows, please leave a reply below and we will do our best to help you!
Enjoy!
Support us with a donation and you can get a

LIFETIME VIP MEMBERSHIP
Don't forget to send me a PM! Click here for more info.


Remember to always give a feedback after you tried one of our hacks. This will help other users know if it worked fine for you or not!